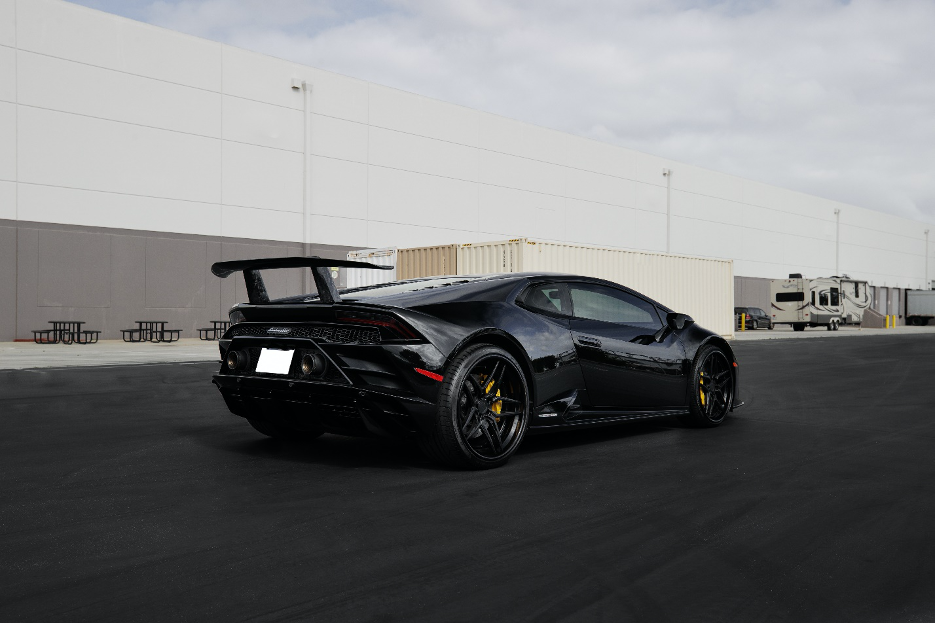 Installing aftermarket parts for your car is a great way to customize its look and get a performance boost. According to findings from Grand View Research, the aftermarket parts market was valued at $408.5 billion in 2021. The aftermarket parts industry is mainly driven by car owners looking to improve the performance of their vehicles, from exhaust sound to speed parameters.

For those unfamiliar, aftermarket car parts offer more than an aesthetic upgrade for car owners. An article from CRS Automotive notes the benefits of getting aftermarket parts, such as affordability compared to original equipment manufacturer (OEM) parts and improved car performance. While aftermarket car parts used to come in lower quality, reputable brands in recent years have worked on increasing durability in aftermarket parts.

Another advantage of getting aftermarket parts for your car includes the accessibility for you to purchase them. Recently, we put up our new Wheel Front classifieds section for you to buy and sell both OEM and aftermarket wheels. With over 35,000 users in the gallery, you can use our classifieds section to filter through the many aftermarket options and narrow down the right fit for your car.

Of course, before investing in aftermarket parts, you must learn everything you can about making this change. Today, we'll try to answer the question — does your car insurance cover aftermarket parts?



Auto insurance basics


In the US, having auto insurance is a requirement for drivers. While specific driving laws vary by state, car owners must demonstrate financial responsibility for damages or liabilities in case of accidents — which is what having auto insurance is for. A guide to comprehensive auto insurance by Sound Dollar demonstrates how this form of auto insurance covers the cost of damages to your vehicle from events not part of a collision. This means that any damages to your car caused by a crash cannot be claimed, as they fall under collision policy insurance, while damages to other vehicles and medical costs caused by a crash fall under your liability policy.

Whichever type of auto insurance you get for your car depends on different factors, from the type of area you live in — would your vehicle be especially vulnerable to weather damage, theft, or vandalism? — as well as your driving habits and skill.



Does auto insurance cover aftermarket parts?


Depending on the insurance company, collision and comprehensive policies automatically include small amounts for aftermarket parts — up to $1,000. Other auto insurance policies, such as liability coverage, don't tend to cover aftermarket parts. In case of theft involving an aftermarket part, your insurance policy will likely only cover the factory part equivalent.

However, standard insurance coverage is often likely to undervalue aftermarket parts in a claim. For that reason, it is recommended that you keep receipts and take pictures when you buy performance parts for your car to ensure that you get the correct value for damaged aftermarket parts in case of accidents. It's also important to note that when you make a claim, your insurance company has to estimate the amount it would take to restore your car to pre-accident conditions — a difficult task for heavily modified vehicles using aftermarket parts.

Aside from standard insurance policies, you can also opt for specialized insurance policies to cover your aftermarket parts. It's always good practice to look directly for aftermarket parts coverage at your insurance company. These can come as add-ons or upgrades for extra coverage. You can also look into custom parts and equipment (CPE) coverage, as they are meant solely for aftermarket parts. Drivers are eligible for CPE coverage when they carry both comprehensive and collision coverage for their car.