Another successful collaboration with the guys at Signature, this time helping out with Derek's 2021 Shelby Mustang GT500. While he was browsing our huge gallery of GT500's on aftermarket wheels he came across this orange example and knew he needed the same multi-piece SV302S wheels for his Shadow Black beast.
After discussions with Terrance at Signature they settled on a 21-inch set-up in a Gloss Black face, Polished lips and stainless hardware which will no doubt snap necks everywhere it goes.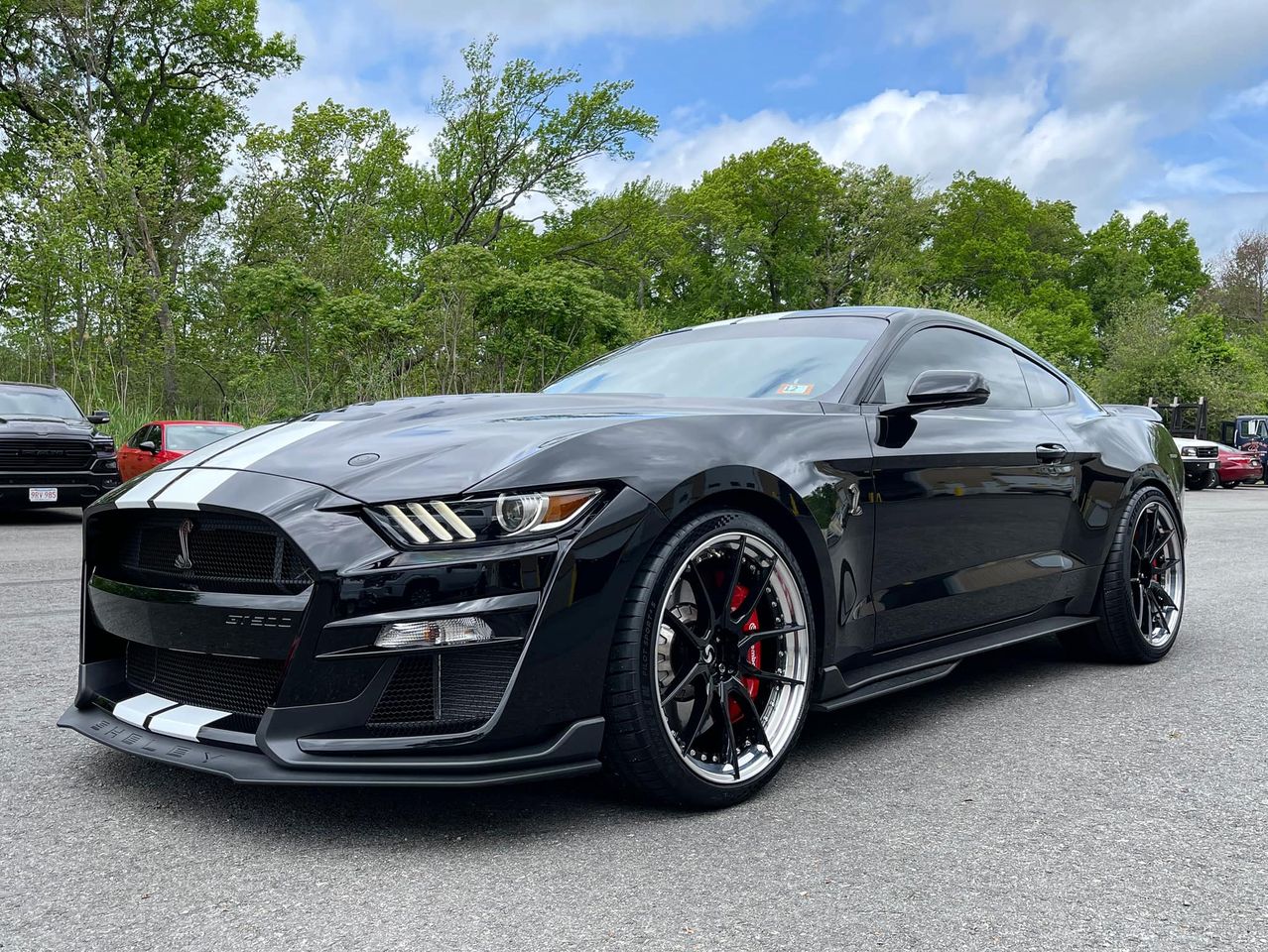 Check out more of this particular car here.
If you would like some Signature wheels for your car (doesn't have to be a Mustang) then please fill out our quote request form and we'll put you in touch.