The Ford F-Series trucks are the top selling car in the USA so it's not a big surprise that the F-150 is the most frequently searched truck in our gallery. If you're looking for aftermarket wheels for your F-150 and not quite sure where to start we are here to help with a list of the Top 10 options. Each wheel we will discuss comes in a variety of finishes and sizes so you can still make your choice a bit different from the crowd. Let's get started, in no particular order….
First up in our list is the 305 NV from Method, who specialise in truck and off-road wheels. This model is available in 7 different finishes and either 17×8.5 ET0 or 18×9 ET18 fitments. The design features a 12 window look and a simulated beadlock ring with replaceable lip bolts. Priced at around $300 per wheel.
Fuel Off-Road are one of the most well known wheel brands in the aftermarket truck scene so no surprises that they feature 3 times in this list. The first of these is the Assault which comes in 3 variations – D546 (Gloss Black), D576 (Gloss Black & Milled) and D787 (Matte Black with Red Tint).
Next up from Fuel Off-Road is the Contra, an ever popular 10-spoke wheel that comes in 7 variations with a range of blacks, gunmetal, chrome and red or blue tint.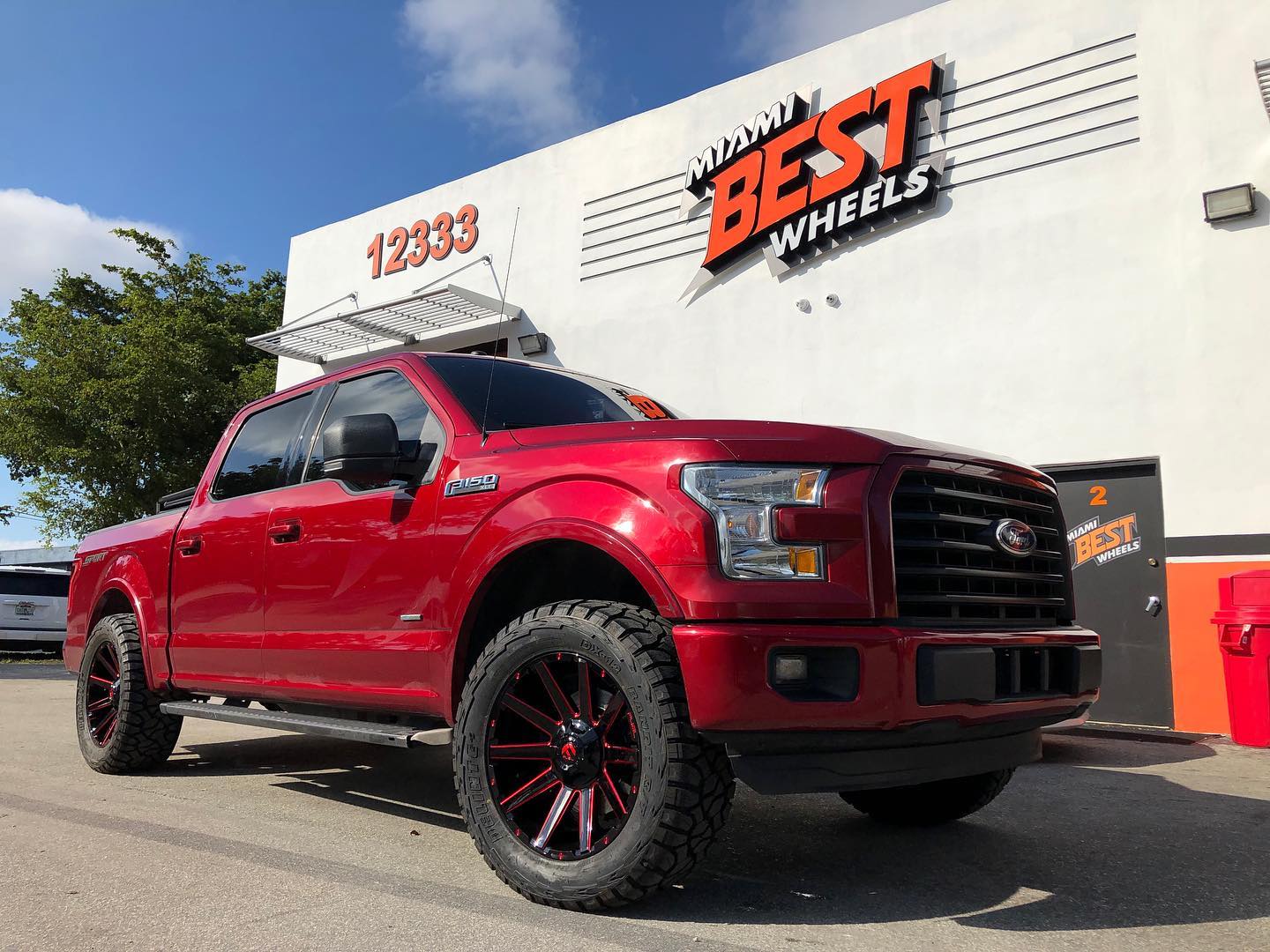 The Ferrada FT3 features a complex mesh design which is quite unique amongst this list of wheels. It is only available in 22 (x9.5 and x10.5) or 24-inch (x10) sizing and four different finishes – Black, Machine Black, Bronze and Silver. Check out a few examples in our gallery.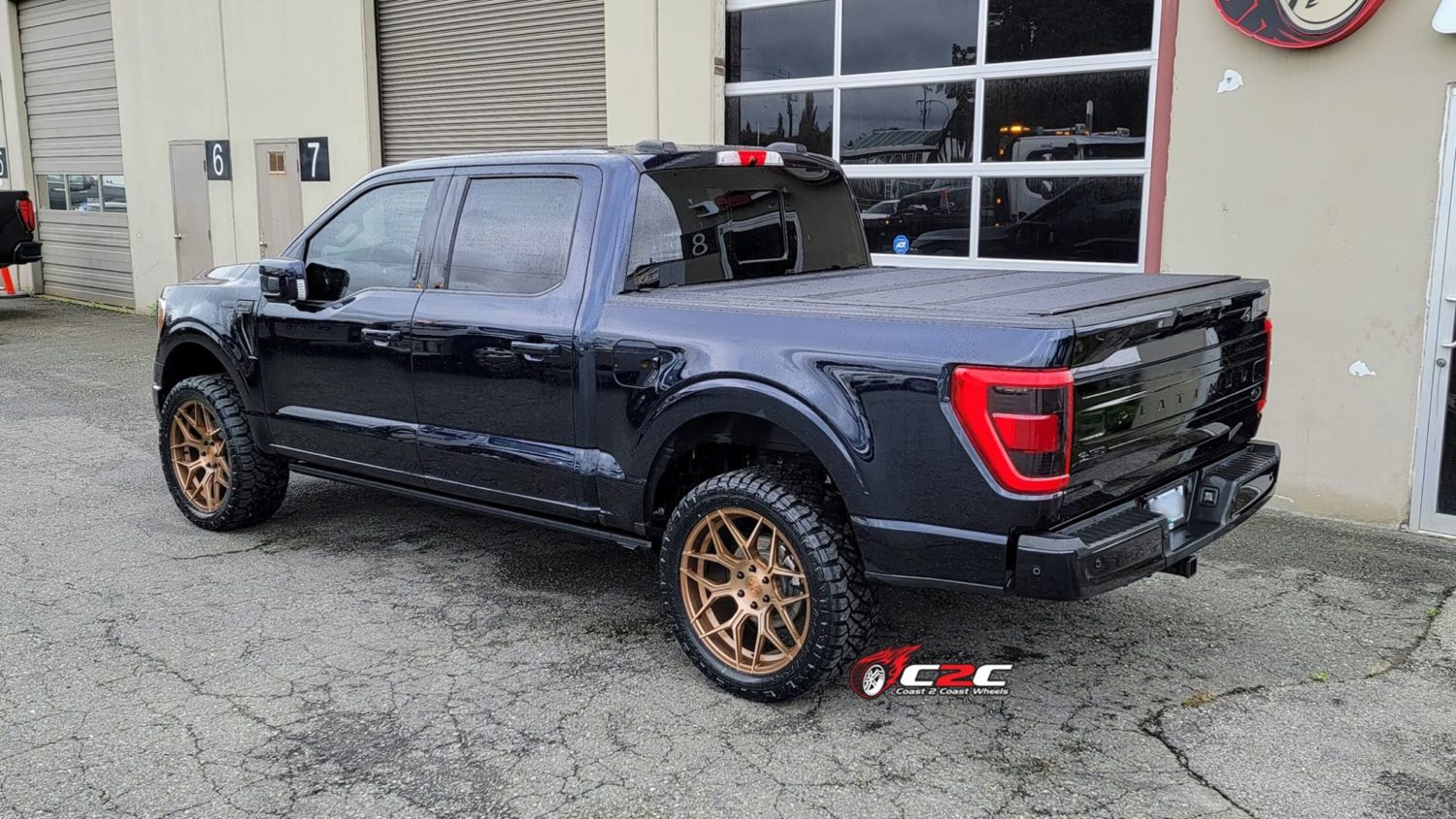 We have three entries from the Vossen Hybrid Forged series with the first of these being the HF6-4. It features a split spoke design and is available in 20, 22 and 24-inch configurations with prices starting at $650 per wheel.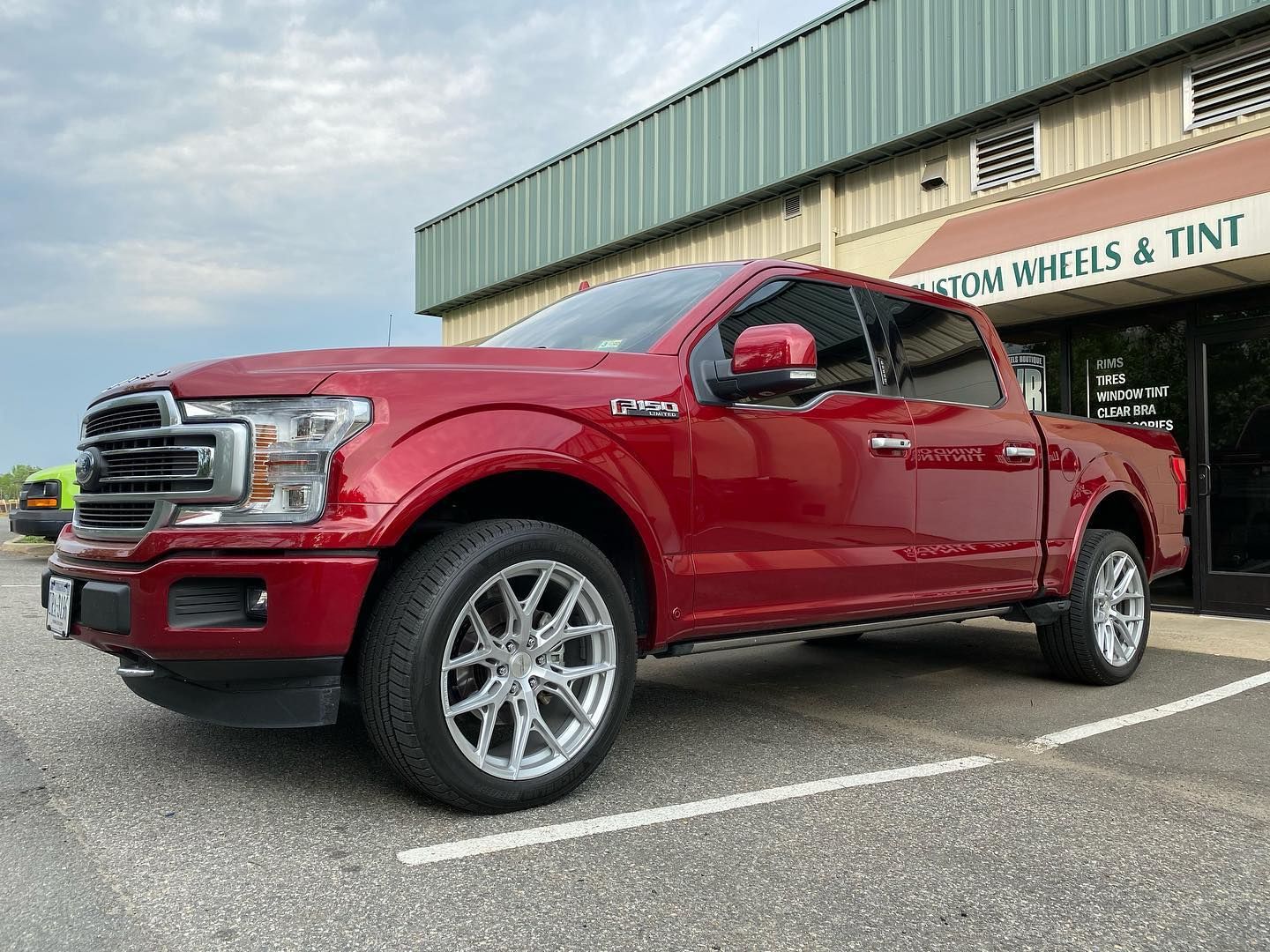 The 6-spoke HF6-2 is another popular design from the HF 6-lug series and like the HF6-4 is available in 20, 22 and 24-inch sizes. There are plenty of finishes to choose from with 5 standard options and an additional 5 custom finishes available if you want to seperate yourself from the crowd a bit. Pricing again starts at $650 per wheel.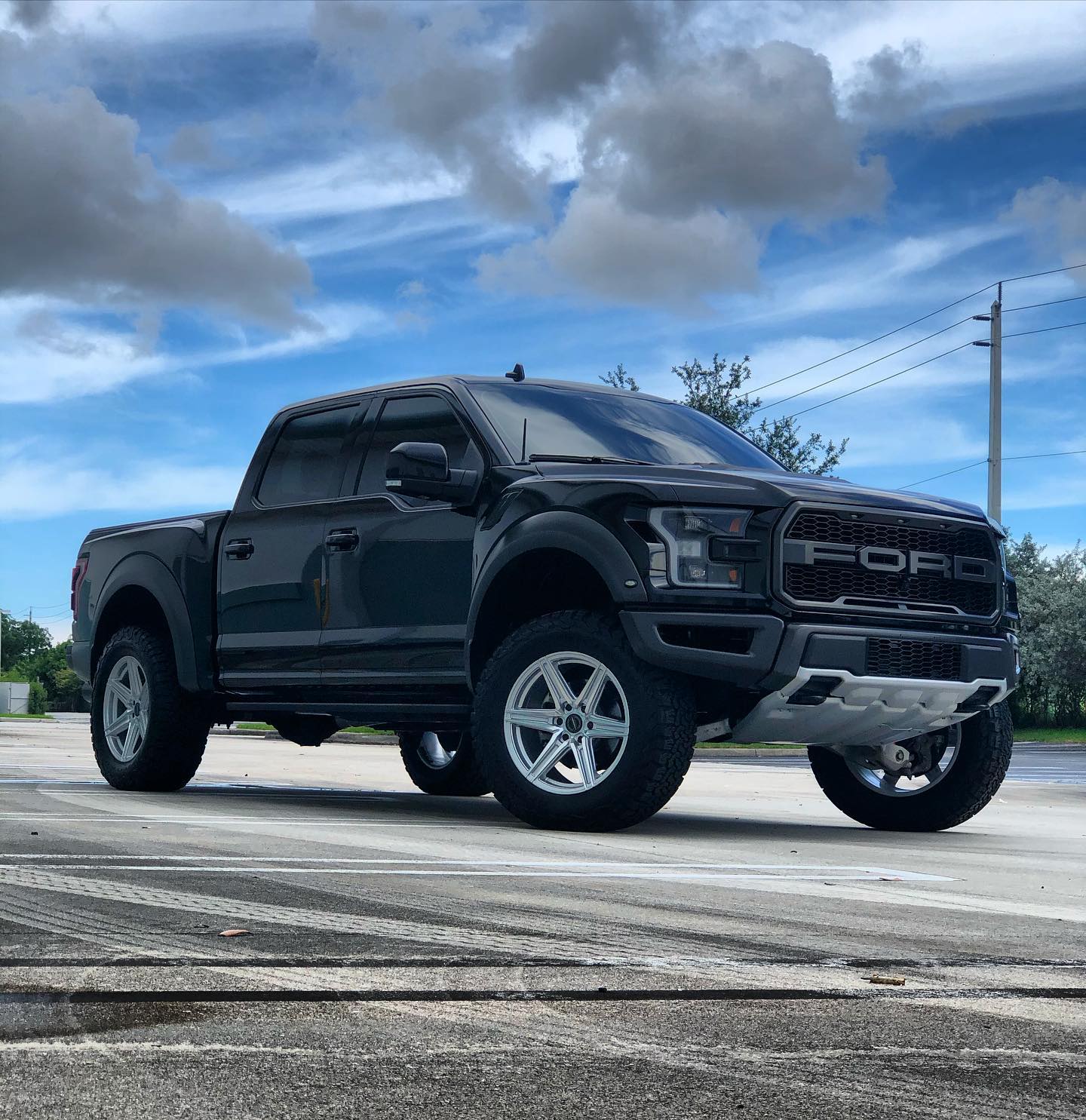 This wheel was Vossen's first foray into the truck/SUV market with the HF series and we think it looks stunning on the F-150 shape. Sizing, number of finishes and pricing is in line with the two wheels above.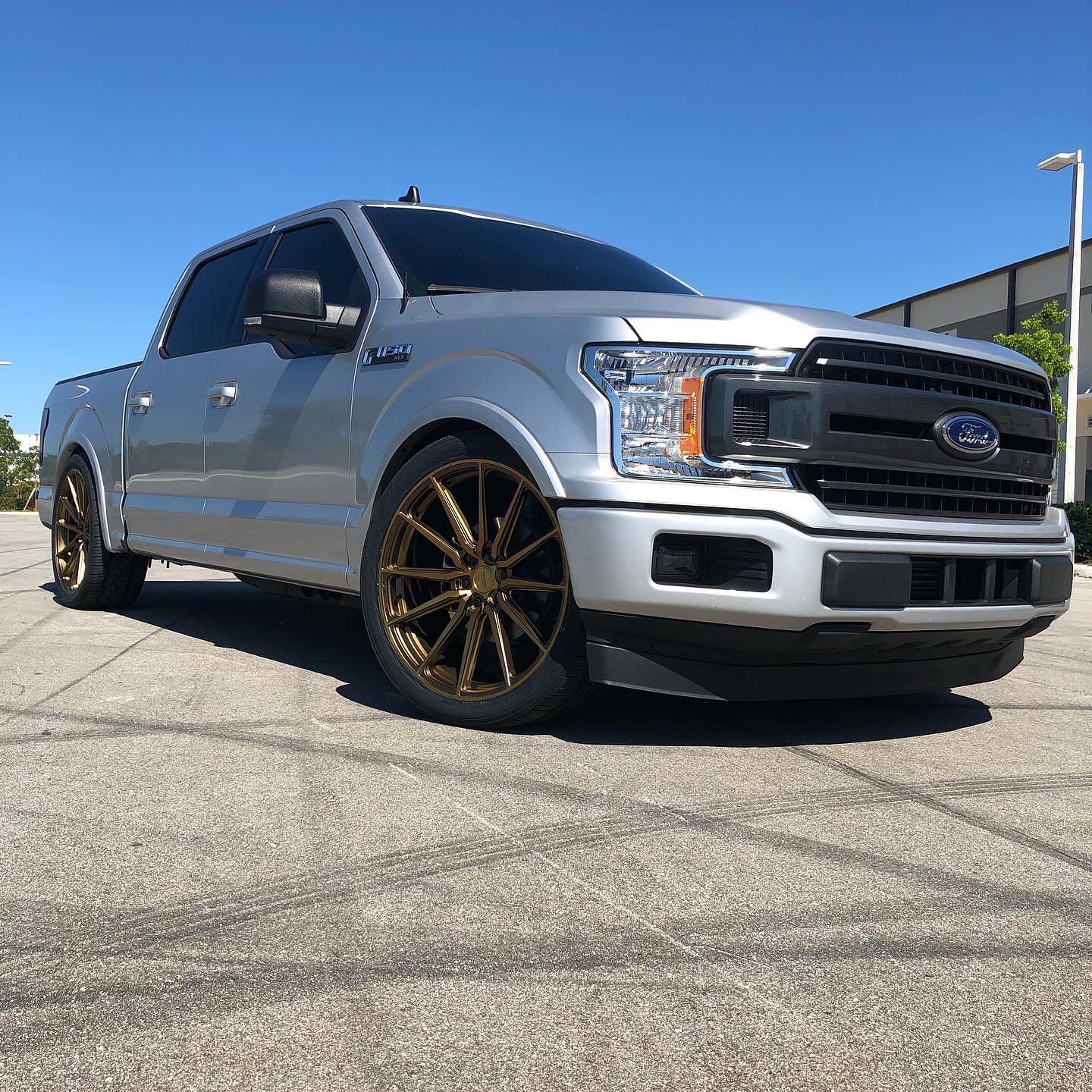 One of the most popular wheels in the truck/SUV scene and it's easy to see why! The Rebel 6 by Fuel Off-Road is available in 3 finishes – D679 (Matte Black), D680 (Matte Gunmetal) and D681 (Bronze). When it comes to size you have 4 options – 17, 18, 20 and 22-inch.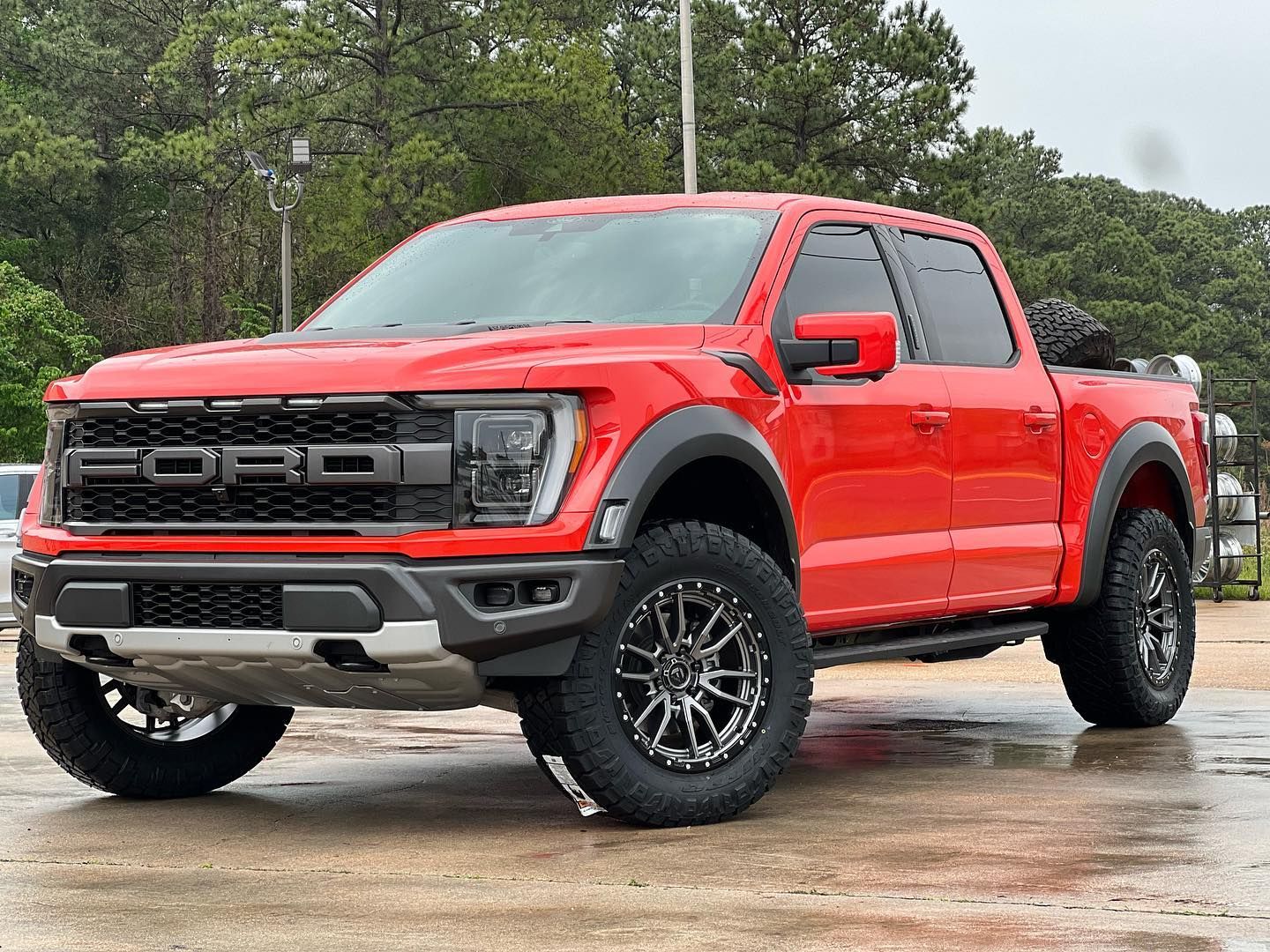 Vorsteiner are more known for their high-end wheels for luxury and sports cars but their Venon Rex range for trucks/SUV's is definitely worth a look. The most popular option in our gallery is the VR-601 which is available in either Carbon Graphite, Mystic Black or Desert Bronze. This wheel will only suit you if you're looking to upsize to a 20-inch setup as 20×9 ET12 is the only option offered.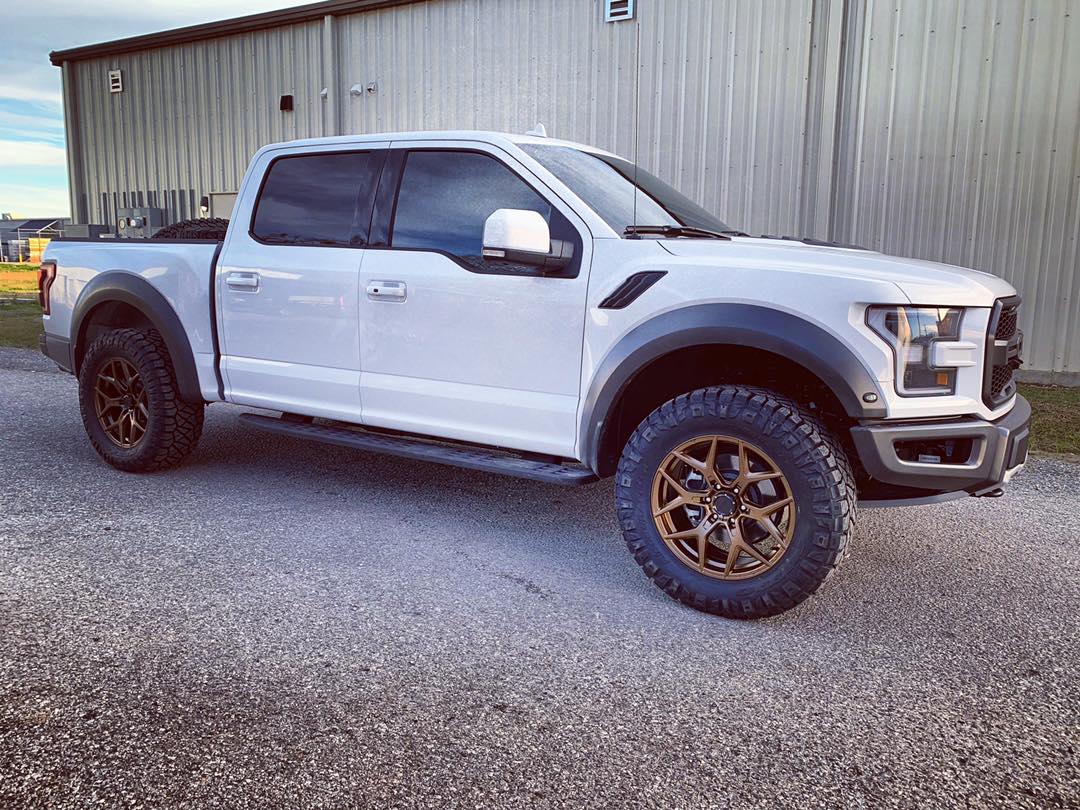 A rarity in this list in that this is a fully forged wheel with a 9-spoke mesh design. Since it is forged they are fully customisable in size and offset, with 18, 20, 22 and 24-inch options being offered.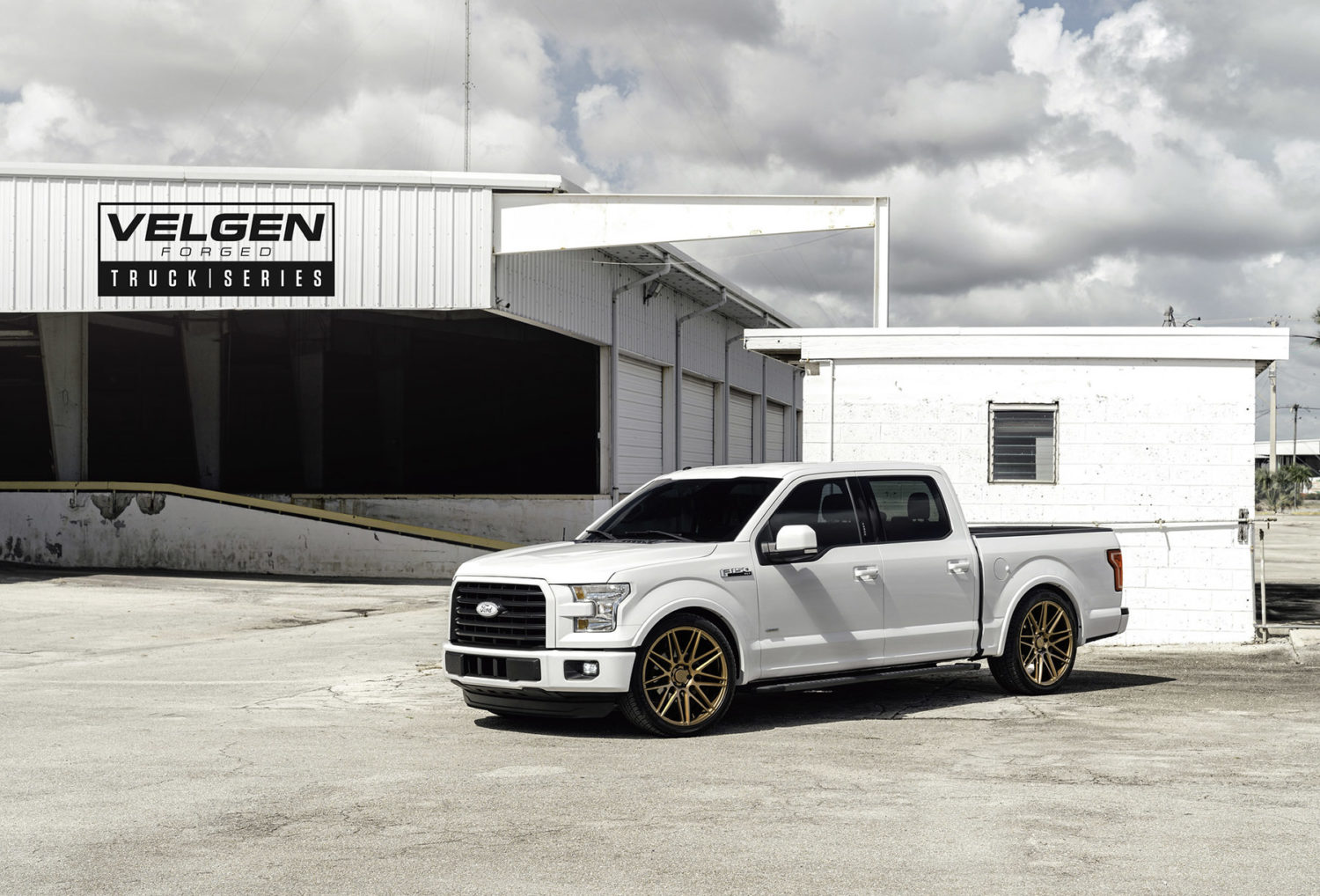 That takes us to the end of the list and we hope it has helped you narrow down your choices. If not then we can still help you as our F-150 aftermarket wheels gallery has over 500 examples so you'll be sure to find something to suit.
Please remember to send through a quote request when you find the right wheel for you so we can direct this to the dealers who support us and keep this site going.