Looking for something different for the next set of wheels on your EV? The new EV range, comprising of the EV 001 and EV 002, from Forgiato might just be what you're after.
Both designs feature removable aero covers so you can change up the look whenever you desire. Flow formed construction ensures light weight at a reasonable price – around $2500 for a set in 20-inch. The EV 001's are available in 20 and 22-inch, while the EV 002 is only currently offered in 20-inch configurations.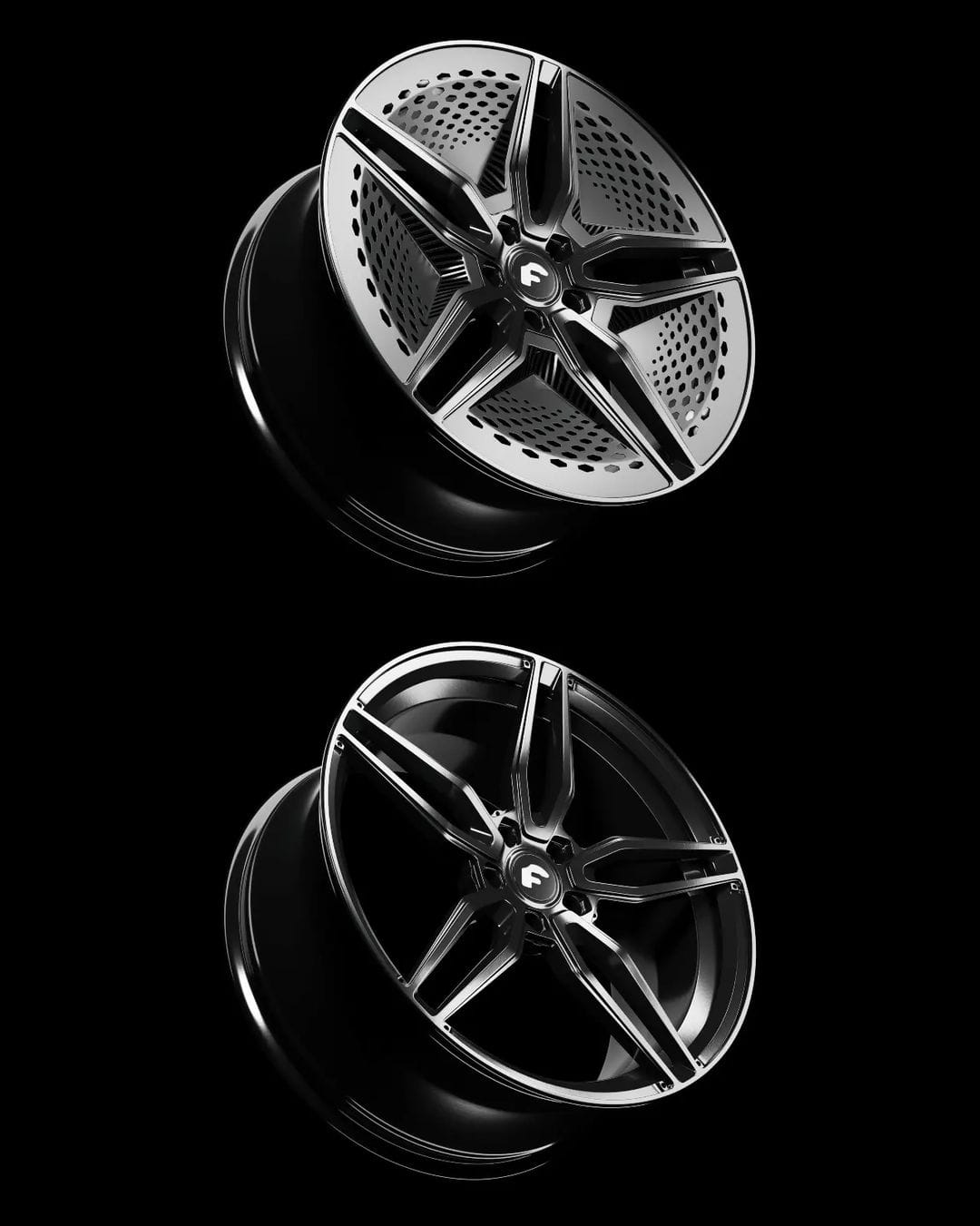 The wheels are available for any Tesla (Model 3, S, X and Y) and the Ford Mustang Mach-E. We have teamed up with some dealers who can help you get set up with these wheels so please send through a quote request if you are interested.